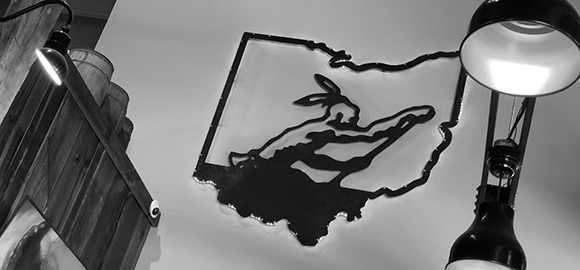 All About Little Miami Brewing Company
Little Miami Brewing company is all about Milford, Ohio.  They wanted to bring the quickly growing neighborhood a place of their own, one that they could be proud of.  The brewery not only makes a full lineup of beer but serves up artisan pizzas and has a full bar with wine and spirits too. It didn't take long for Milford to latch onto this place, they quickly became a go-to spot for folks that were desperate for a place that they could call their own and grab a great beer.
What's Little Miami Like?
Little Miami has a big building that they built from the ground up, right on the edge of the Little Miami River in downtown Old Milford.  They have a huge outdoor space, which is the perfect place to spend some time in the summer.  Their proximity to not just the river for canoes and kayaking, but to the bike trail as well means that they should be able to capitalize on the activities that their fans like to take part in when the weather is warm!
In 2019 they started a big expansion that brings a bigger patio, including a rooftop space along with a big event space that makes their inside area much bigger. They're here for the long run and are looking to make sure that their fans have exactly what they want/need to enjoy what they are offering.
Cincy Brewcast Episodes
The Little Miami Brewing Company Timelime
12/19/2018 – Little Miami Brewing Company hosts their grand opening party.
December 2019 – The downstairs part of their big patio/rooftop expansion opens up for business – giving their taproom a LOT more space… and event space!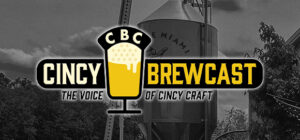 These two guys have been in this industry for a very long time... and so while the purpose of the ...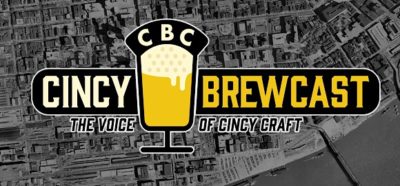 This week finds Cincy Brewcast recording on location, deep in the heart of Olde Milford. We are finally sitting down ...