Astra Seltzer Medals At The US Open Hard Seltzer Championships
Written By: The Gnarly Gnome
Photography By: March First Brewing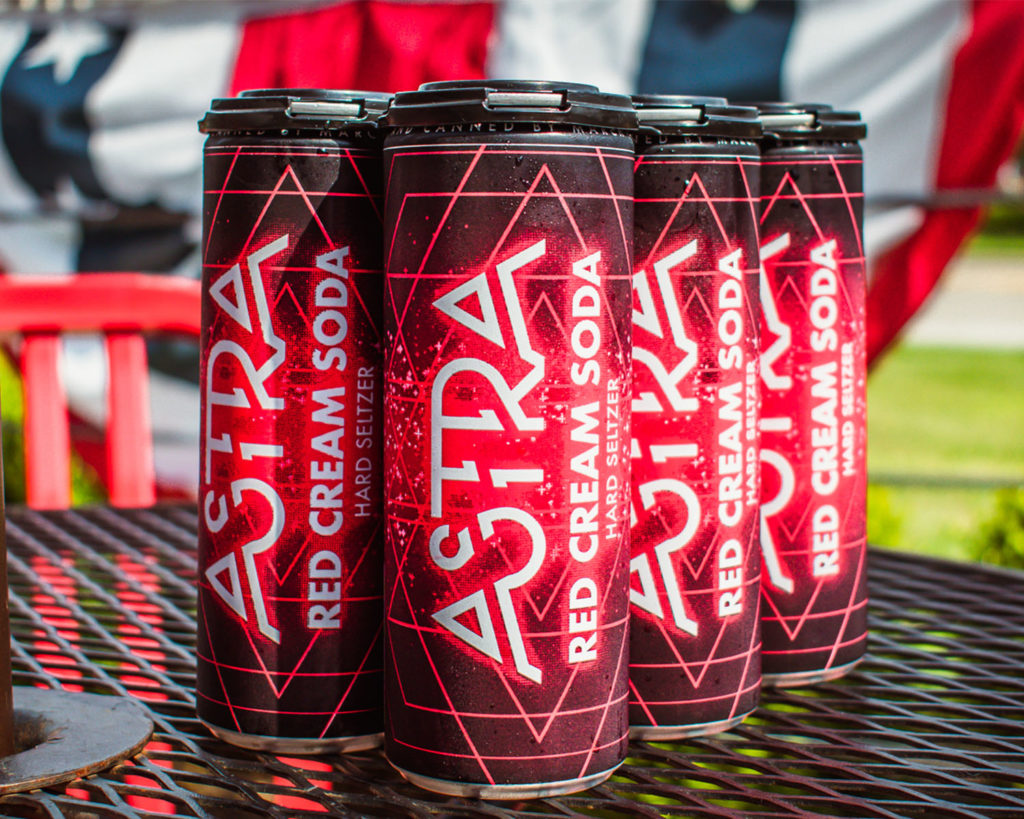 This was a big year for March First, with their Astra line of hard seltzers taking home three big medals from the US Open Hard Seltzer Championships. The brewery/distillery continues to prove that they understand what their consumers (and the seltzer market at large) want out of their seltzer products and gives it to them through innovative products that stand out in the market.
This Year's Awards
Astra took home three new medals at this competition, with two silver medals and a bronze medal coming home for products that definitely deserve the recognition (no matter how you feel about Setlzer and its place in craft beverages).
This years awards:
Astra Red Cream Soda – Silver Medal in the 'Cherry' category
Astra Crush – Silver Medal in the 'Orange' category
Astra Birch – Bronze Medal in the 'Anything Goes' Category
How Cincinnati Has Done At The Competition
If you're curious how Cincinnati shapes up in the seltzer game (why not?) I dug into the stats a little bit to find out. Of the 292 different medals given out since 2020's 'US Open Beverage Championship' (its original name), Cincinnati breweries have brought home 11 different medals from the Hard Seltzer championships.
To break that down even further, March First has now brought home 8 of those 11 medals.
While I don't think that any of this means that Cincinnati as a whole is a "seltzer destination" of any magnitude, I think that it's definitely a clear sign that March First has become the go-to seltzer destination within the city.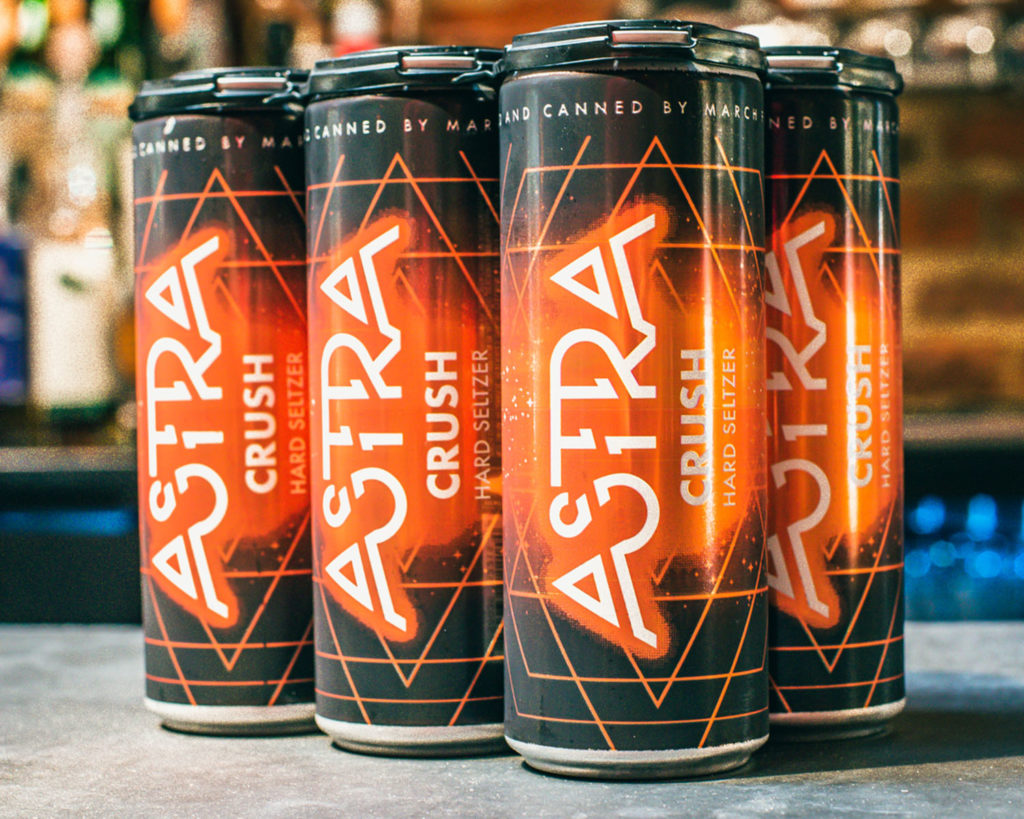 Is Seltzer Settling Down?
As I watch and listen to craft drinkers, it seems that the seltzer category is finally settling down a little bit. It seemed for a while that everyone was making their own seltzers. I don't think that's the case here in Cincinnati anymore. The places that are doing it really well are still doing it, and as we see with March First, they are becoming a place that people go to because they actually enjoy the product.
For far too long, folks were making products (and maybe some of them still are) that they weren't passionate about as a brewery. This is the antithesis of what craft is about and one of the biggest things I didn't like about the explosion of seltzer around the industry.
Know who you are, know why you make the products that you do, do it well, and I think folks will support you. As the industry grows up breweries need to grow up with it, but maintain a firm hold on what made it all work in the first place.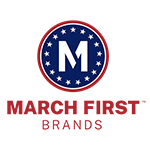 Read All About March First Here On The Website!
---
Blue Ash Taproom
7885 E. Kemper Rd
Cincinnati, OH 45249
MarchFirstBrewing.com

---
Fountain Square Taproom
10 Fountain Sq Plz
Cincinnati, OH 45202
MarchFirstBrewing.com

---
Figleaf Brewery
3387 Cincinnati-Dayton Rd
Middletown, OH 45044
FigleafBrewing.com

---
Woodburn Taproom
2800 Woodburn Ave
Cincinnati, OH 45026
WoodburnBrewing.com

---
Cincinnati Distilling
203 Mill Street
Milford, OH 45150
CincinnatiDistilling.com

---